Breakfast is served in Mezzo restaurant located on the first floor.
The elegant, light-filled space offers a delicious breakfast, serving a wide range of dishes to suit every palate.
Opening hours
Breakfast :
Monday – Sunday: 6:30 – 10:00am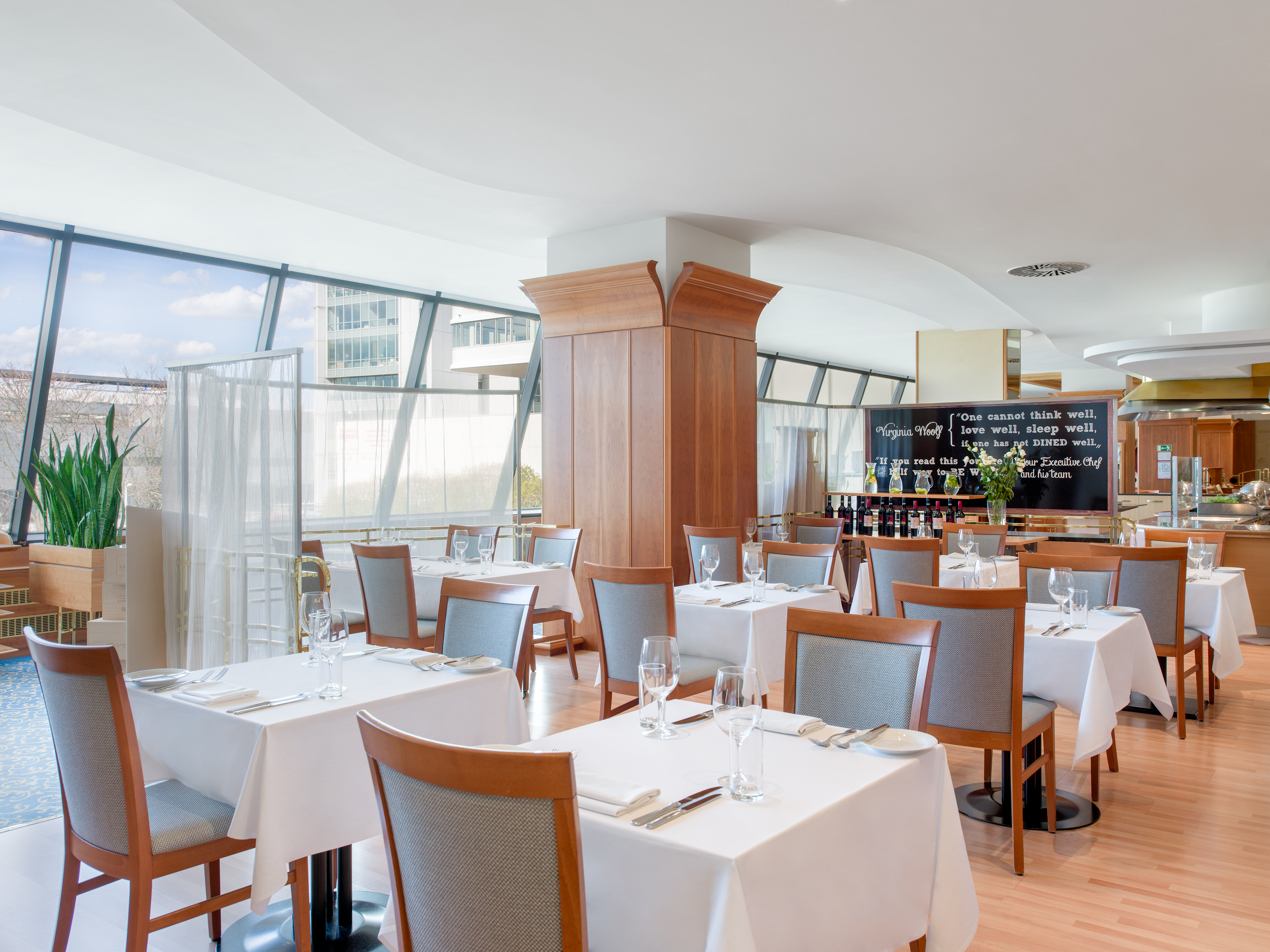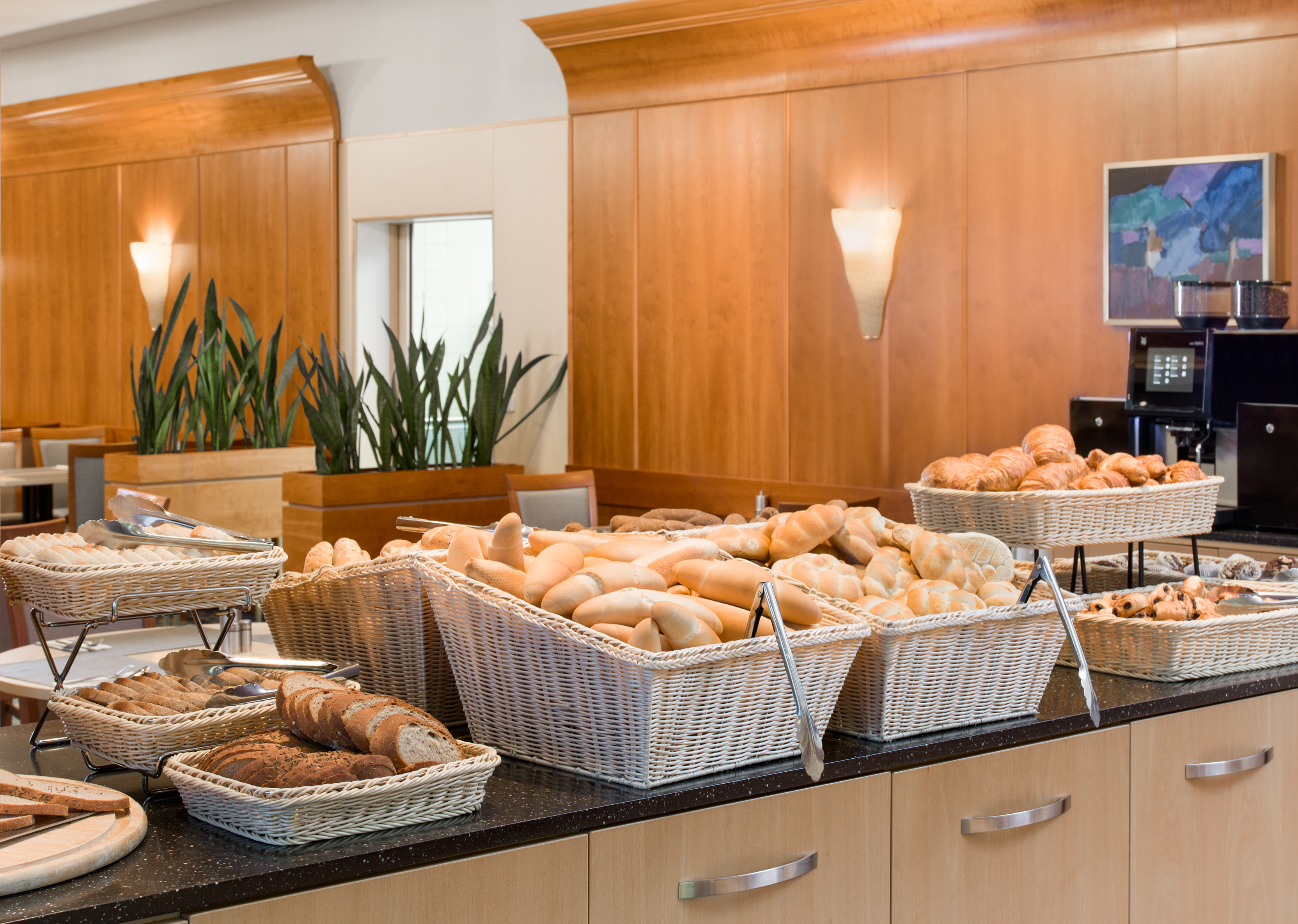 PAN83 Bar & Restaurant
For a light bite, business lunch or revitalizing coffee break, there's nowhere better than PAN83 Bar & Restaurant. The airy space serves a wide range of meals from soups, salads, sandwiches up to stylish dishes throughout the day, so is perfect for a quick stop. In the summer months, guests can take advantage of the warm weather on the sunny PAN83 Terrace – the perfect place to watch the world go by.
Opening hours
Daily from 10 am – 12 midnight
(last order from the food menu is possible by 09:30 pm)
PAN83 Bar & Restaurant is located on the ground floor in the lobby area






Summer on our terrace
Relax during the summer on our outdoor terrace. Special summer lemonades and delightful ice-creams to refresh yourself are available daily from 10am to 10 pm.
Coffee & Cake Deal
Don't miss our special offer in our PAN83. Coffee or tea with a succulent slice of cake for 139 CZK only!